Vote early and vote often by taking
your neighbors to the polls
August 5th

In looking over the ballot for August the typewriter is willing to make recommendations in each party. Pick one ballot, republican or democrat, make your own pick, and head to the polls.
I think it would be a great November election if we had two Livonia candidates running for County Executive, Robert Ficano and John Dalton.
I have received some raised eyebrows over my endorsement for Ficano. I am convinced it is the right choice.
I am looking at a 30 year track record as Wayne County Sheriff and County Executive. He has his hands and mind firmly on the steering wheel and his most recent budget plan crafted with help of new budget director, Northville's
Mark Abbo, shows a clear understanding of what needs to be done.
He has been chastised for the sins of a few working for the county. I consider it a lesson learned and the need for progress understood. He has the vote of this former Wayne County Commissioner.
Imagine a race for Congress that dealt with the issues and was not tied up with side shows and drama. Dave Trott with his
business career and support of the republican establishment is head and shoulders the best candidate in the republican field.
Trott versus Bobby McKenzie, democrat, could provide one of the key match-ups nationwide and focus attention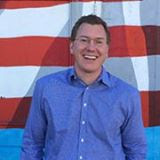 on western Wayne County to decide the ultimate winner. McKenzie is as determined a candidate the democrats have put up for Congress since Marv Stempien or Ed Pierce in the 1970's. He knows the issues, listens to his neighbors and has forged a solid coalition that will make the November race hugely competitive.
This typewriter wants to be in the front row for this race.
The campaign to replace John Walsh deserves to have two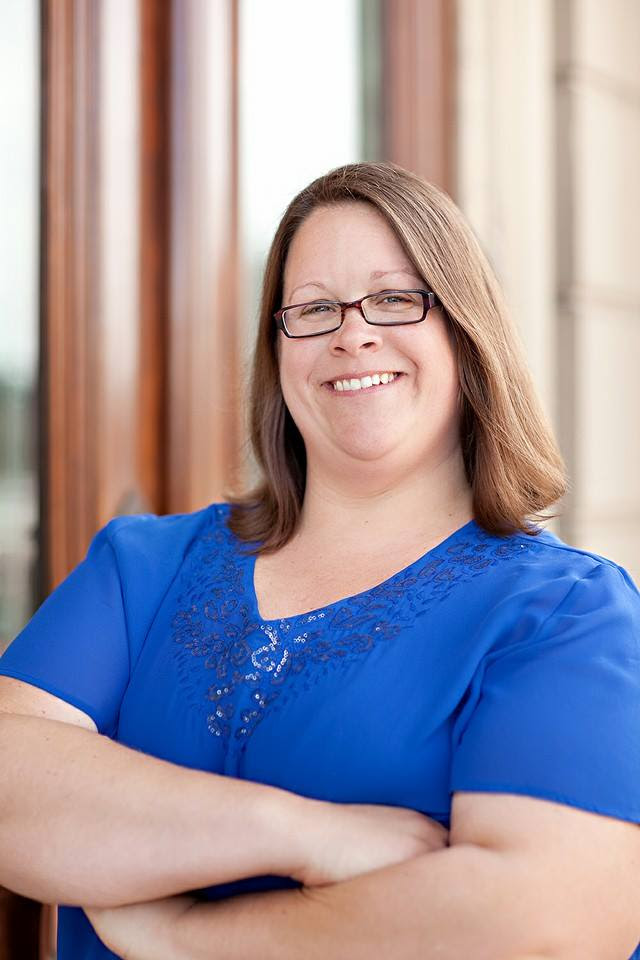 focused candidates with solid Livonia pedigrees. Overwhelming favorite Laura Cox, a successful, knowledgeable, constituent serving County Commissioner versus strong union activist and homeowner association president
Stacey Dogonski might even cause Bill Ballenger to come out of retirement to pay attention to this race.
Have no doubt Cox is the prohibitive favorite but Livonia benefits from having a capable, community involved democrat providing an alternative on the issues and with her style she should be more aggressive than any candidate on that side of the ballot in recent memory providing an opportunity for voters to discuss issues and not personalities.
Sign me up to be there for the debates in this race.
G
entleman and retired attorney Patrick O'Neil made a name for himself in the last Mayor's race drawing kudos from Jack Kirksey for his polite campaign and will give Terry Marecki a run for her money in a race that she should be favored to win by a large margin. You have to like O'Neil as a soft spoken, knowledgeable candidate but it is difficult to take on an opponent with as many years in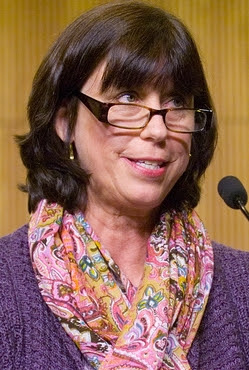 elected office as Marecki, on the school board, city council and as clerk.
The real sub rosa agenda in this race is who will replace clerk Marecki should she win. Word on the street has Treasurer Dennis Wright, term limited from seeking re-election, as the odds on favorite to move over to the clerk's office. This then leaves an opening for Treasurer. The name that keeps coming up is Mark Laberge.
Regardless, keep your eye open to the next city election cycle as the maneuvering is well underway. Surprised? Not at all.
Pick a ballot and look over the recommendations of the typerwiter. It matters not who you vote for as long as you vote:
Democratic Primary Endorsements
Robert Ficano for County Executive
Bobby McKenzie for Congress
Stacey Dogonski for State Representative
Patrick O'Neil for County Commissioner
Republican Primary Endorsements
John Dalton for County Executive
Dave Trott for Congress
Laura Cox for State Representative
Terry Marecki for County Commissioner