Downtown Livonia art community enhancing our cultural reputation throughout southeast Michigan.
Students have a great time at the Visual Arts Association of Livonia
Portrait-Open Studio Session
Larry Sekulich
Laura Callow
Linda Luetz
VAAL Fall Class Schedule Released
Is it time for you to get back into the art groove? The fall class schedule for art classes and workshops at the Visual Arts Association of Livonia is now available. Classes begin in September and run through the end of November.
Their standard classes in watercolor, acrylic, experimental studies and paper mache sculpture are all taught by a staff of professional instructors and will be offered along with some new offerings.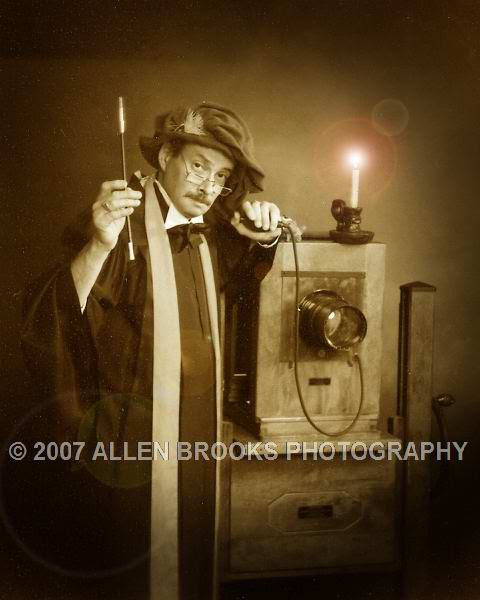 "Photography - the other Art,"
will be taught by Allen Brooks, an internationally acclaimed photographer whose prolific career spans five decades. He has been judged twice as one of Michigan's Top Ten Photographers by the Professional Photographers of Michigan. His photography is widely exhibited in this area. The class is on Tuesdays for four weeks starting Sept. 23 to Oct. 28 from 6:30 pm to 9:30 pm.
This photography course is for anyone with a desire to learn another art medium, create great looking portraits of grandchildren, family groups, landscapes, still life to either enjoy as photographs, or simply to use as a reference for a painting. Each one of the four week sessions the student will learn more about controls on their camera, and how to use them effectively and creatively. Anyone with a pocket digital, a DSLR or even a smartphone camera will benefit. Cheap cameras take great photos too!
"Framing Your Art" a one day workshop in framing pictures will be offered by Jennifer Helner, an experienced framer of 22 years. She started framing in college at Wayne State University where she received a BFA in painting. Jennifer has worked in several framing stores and worked under a Master Framer in Farmington Hills. Jennifer is currently working out of her own studio. This one day workshop is being offered on Saturday Sept. 13 from 10 am - 2 pm. The workshop will provide an overview of the picture framing process from start to finish - joining frames, cutting mats and mounting artwork.
A class for teens as well as adults, Julie Woodward will teach, "Paint the Masters", in which students will paint in acrylics and practice the style, techniques, and color mixing of four famous master artists: Georgia O'Keefe, Claude Monet, Vincent Van Gogh and Edgar Degas. The students will practice the techniques of these masters using their preferred color mixing and composition. The class will meet for four weeks on Saturdays starting Sept 20 to Oct. 11 from 10 am to 12:30 pm. Julie has taught drawing in schools for the Young Rembrandts Program and has taught for the past seven years in Northville.
Two drawing classes are offered this term. A class for teens to adults, "Gesture Drawing - Quick Figure Sketching - Dynamic Poses" with Carole Kabrin. 5 weeks on Monday starting Sept 8 - Oct. 6, 6:30 - 9:30 pm.
A new class this term, "Drawing with Confidence" is a 6 week course that includes: Perspective, Shading, Reflective Surfaces, and Betty Edward's Drawing on the right Side of the Brain". It's always good to hone your drawing skills as we are reminded that the basis for any good painting is a good drawing.
6 weeks starting Tuesday Sept 2 - Oct. 7, 2pm - 4 pm. Fran Seikaly, who taught pastel last term, is offering this class for the first time.
Also, back by popular demand is world renowned pastel artist, Jim Markle. His workshop, "Painting the Landscape in Pastel," will meet on Friday and Saturday, November 7 and 8, from 10 am - 3:30 pm. Topics for discussion include, underpainting, composition, design, and color and value.
To receive a catalog of all classes and information on registration, call
734-838-1204
. Also check out the VAAL website for the latest VAAL news and class information at
www.vaalart.org
The VAAL classroom is located at 37653 Five Mile Road, at Newburgh Rd. in Livonia.