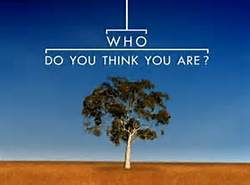 The typewriter frequently asks that question about FridayMusings. Just what is it? Why is it? Does it have a mission?And if so what is it?
In January FridayMusings will be coming out every Tuesday and Friday. Am I sick or what?
On Tuesday it will be the Musings you are accustomed to getting on Wednesday, which is the new Friday, or Tuesday if I feel like it, or not at all if I am lazy.
Two weeks ago we topped 1000 readers or the first time. 1000. And to think we started out with 29. Really? I am speechless.
So on January 10 we will send out our first FridayMusings that actually comes out on Friday. It will be more government centered, dealing with positive Livonia government and elected official stories--and yes, the occasional questions about why certain decisions were made.
No rancor, personal attacks, just the typewriter style wonderment at why things happen the way they do. And maybe the speculation about who is running for what.
Hint: there is a rumor floating that Bill Joyner and Laura Toy might both run for County Commissioner and run a joint campaign with combined literature if Laura Cox moves up to Lansing as State Representative.
See you twice a week in January.
What do you think? With a promise not to share your thoughts let me know if this is really stupid, not a bad idea, or you will wait and see. I like hearing from you.
The typewriter's vision for
a small town Livonia. Opening the doors for every resident to have
the opportunity to become engaged while improving the quality of life
one step at a time.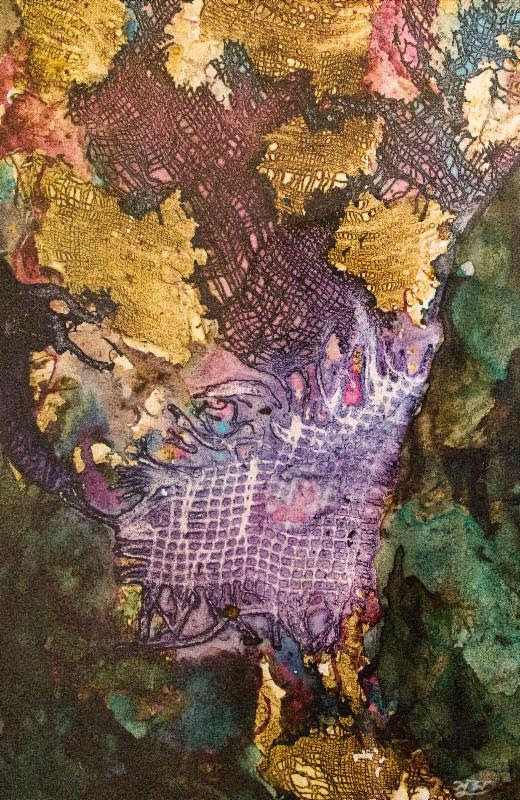 Sue Mallick, a member of VAAL, will be displaying her art works at
Covenant Baptist Church in West Bloomfield, "Artists Choice" through January 26, 2012
and the
Northville Art House
February 3, 2012 to
February 18, 2012
Livonia: Michigan's heartbeat for artistic excellence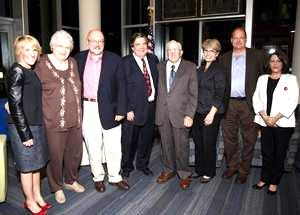 2013 Livonia City Hall of Fame
Joan McCotter, Bill Bresler, Mary Dumas, Jan Welch, Friends of the Wilson Barn,
Alpha USA
Debra Bonde
Mrs. Livonia
2013
Conway Jeffress
Livonia Paradigm Game Changer
2013
Mr. Livonia
2013
Sr. Rose Marie
Livonia Paradigm
Game Changer
2013
We would love to have you join us each week for an over the fence discussion between neighbors. Sweet tea not included.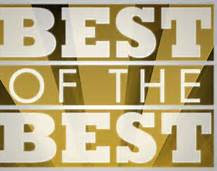 Coming in January is the Annual FridayMusings
Best of Livonia voting.
You can vote during the entire month with results being announced in a special February 14, We Love Livonia, edition of Musings.
Get ready. Voting starts in the January 8 edition and ends January 31. Results published in the February 14 edition.
Wow! How great is this!!
Support Livonia artists this holiday!
Holiday Art Shoppe opens Friday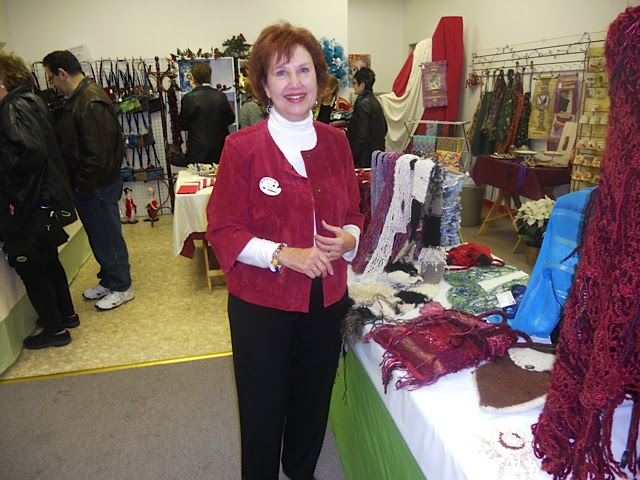 Artists Showcased in Annual VAAL
Holiday Art Shoppe
Art work of pottery, metal, and glass objects, jewelry, unframed original art, quilts, handmade baby items, and holiday ornaments are just a few of the items being offered at the VAAL Holiday Shoppe which opens on Friday, December 6 with a Grand Opening Reception from 6 to 8 p m. with wine and
hors d'ouerves. The community is invited.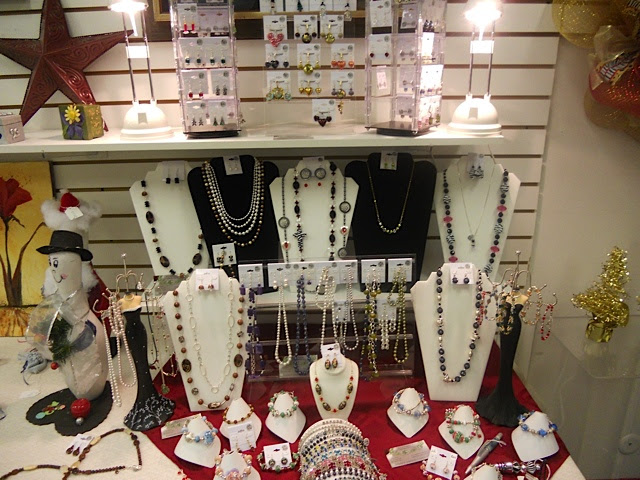 This juried art event is open to both VAAL members and non-members and includes the work of some of the VAAL faculty members.
The Shoppe will be open to the public from Saturday, December 7 to Saturday, December 14 from 10 am to 6 pm daily. The VAAL classroom is located at 37653 Five Mile Rd. at Newburgh in Livonia, and will be converted into a charming holiday shop with many unique items available.
This is a great opportunity to select a one-of-a-kind item for holiday gift giving. There is something there for every price range.
Formed as a non-profit organization in 1983, the Visual Arts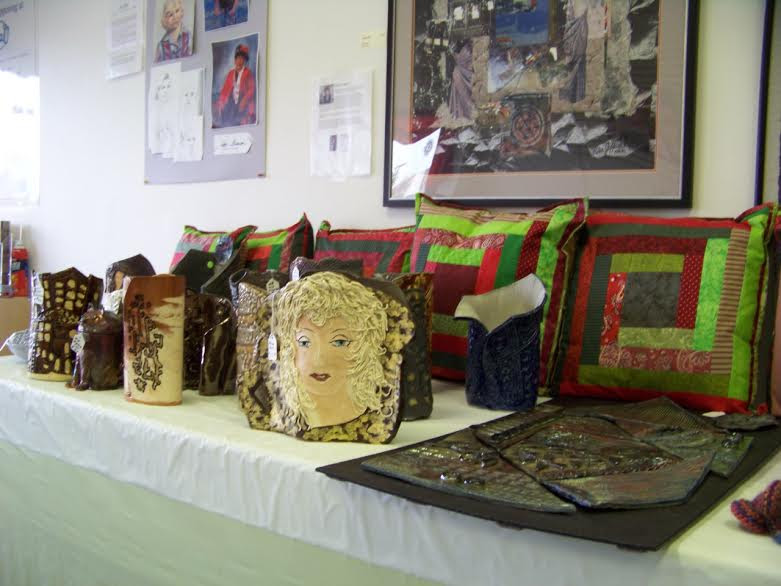 Association of Livonia provides a variety of art classes, workshops and services for Livonia and surrounding communities.
Classes and workshops are taught year round by award- winning, professional art instructors. The winter class schedule will be available at the Holiday Art Shoppe.
You just gotta love our Musings readers.

I know I do.


Debra Bonde, Mrs. Livonia 2013:
Oh my goodness, Bill! I am touched by your kind words and your strong and faithful support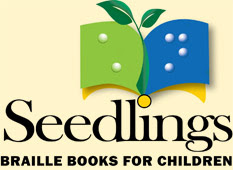 of the work we do at Seedlings Braille Books! Many, many thanks!
Typewriter: Let's get it right Debra. Your ability to drive, push and network means so much to our hometown. Seedlings is your vehicle to lead our hometown. Thank you.
Sr. Rose Marie, President, Madonna University:
You are full of

amazing surprises. First let me thank you for promoting the positive events in our city. I was particularly pleased that you were able to highlight in the Musings "The Magic Flute" which was performed by the Madonna University Lyric Theater. Secondly, thank you for focusing on the Paradigm Game Changers in Livonia.
I was honored to be included among those "who made a difference." As I have said many times publicly, I believe Madonna University is so fortunate to be situated in Livonia. Although higher education competition grows daily, nevertheless our citizens are the best, and I am gratified that so many choose to be educated at Madonna University.
Let's work and hope that we can encourage many leaders and game changers to make a difference in the lives of the citizens of Livonia and beyond. You are certainly a positive factor in this grand movement of "building up society."
The typewriter: Actually, Madonna University is a success in large part because of your understanding of what leadership is all about. I am in no position to define a person's role, however, I am convinced that your skill set places Madonna University in a position to make a difference in the lives of the people attending and the lives of people they touch after graduating.

Kathleen Collins, the wife of Mr. Livonia Matt Collins:
Bill - if I didn't love Matt so darn much, I'd fall in love with you!! Thanks so much for your kind words about my husband, Matt Collins. He's one big, soft-hearted, hard-working, caring and concerned man, who can't stand back when he sees a problem he can solve, a less-than optimal situation he thinks needs to be improved. He doesn't do it for recognition or praise - but it's nice when it comes unexpectedly, and from people he respects.
So I thank you, because his feelings matter, to me.
You are truly a Game Changer in every sense of the concept and Madonna University benefits from your leadership and Livonia benefits from your calling.
Don Conrad:
Don Conrad saying Hello.!....You may remember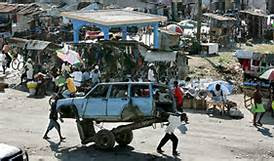 me from our days at Habitat for Humanity in Plymouth. Long time ago. Anyway, just wanted to say hello and thank you for recognizing Sister Rose Marie from Madonna. I am now an associate professor there and have been working with sister on our Haiti education project. We are in our third year and are doing some wonderful things in that hard hit country. I can give you more info should you like to pass it along. Hope this finds you in good health my friend.
Linda Curry:
I particularly enjoyed reading about Matt
Collins, Debra Bonde, Sr. Rose Marie Kujawa and Dr. Conway Jeffress this week.
They and many others are unsung heroes who make our community a better place to live.
I count you among those who so generously work to make Livonia a great city.
Josh Mayse, Thomas's Catering Owner: As always thanks for the support! I'm still reading my Friday musings! I hope all is going good for you.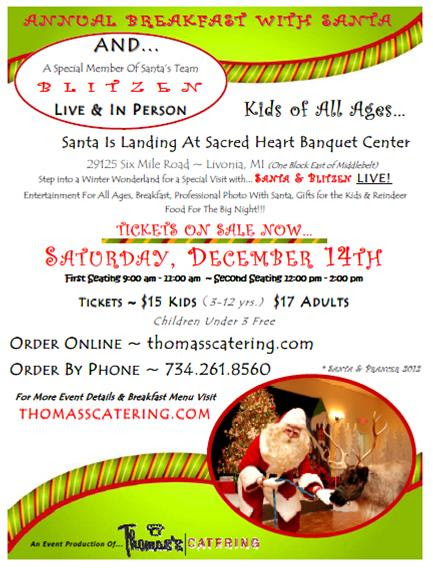 The Zonta Club of Northwest Wayne County
to award two $500 Scholarships
Women Empowering Women
The Zonta Club of Northwest Wayne County has established scholarship funds to empower women to get the education necessary to enter the workplace and reach their educational goals.
Applicants must be U.S. citizens and reside in our service areas which are Livonia, Plymouth, Canton, Redford, Wayne, Garden City, Westland, Northville Township and the Wayne County portion of Northville. The scholarship is open to all women without regard to race, ethnic origin, disability or age.
To request an application, email
rsrand521@sbcglobal.net
. Applications must be received by December 9. 2013. Scholarships will be awarded in December with money available for the Winter 2014 semester.
Zonta International is a non-profit women's service organization whose mission is to advance and improve the status of women. The Zonta Club of Northwest Wayne County supports the needs of women through community projects and fund raisers. Over the years, we have given over $30,000 in scholarships to help women reach their academic goals and be prepared to enter the workplace.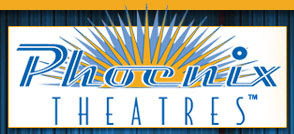 The typewriter prefers to watch movies at
the Phoenix Theatres. Encourages you t
o do the same.